Doula Services
---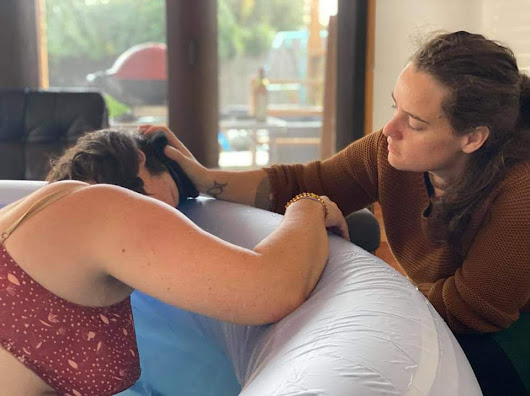 Not sure what a doula is? Click here for more information
Foremost our goal is to provide emotional, physical and practical support to pregnant women and their families during pregnancy and birth. We really don't have a set way of working, each family has individual needs, our doula support is tailored accordingly but offer the following to all our families.
Tens Machine
Monthly catchup to get to know you, your family and your birth wishes
24 hour oncall phone/email support
2 postnatal visits after the birth (options for additional postnatal support)
Breastfeeding support
Creating a birth plan
Blessingways
Library of books, dvds and articles
Photography or Filming of birth
Helping caring for the placenta if Lotus birthing
Access a homeopathy kit
Aromatherapy for during and after the labour
Placenta Encapsulation
Contact Cherie to get a price for our full range of services and how we can cater a package to suit you and your birthing needs.
Earth Mama is a Geelong doula who is a locally run business and we are all about getting to know you and what you want for birth.
Mother Blessings
---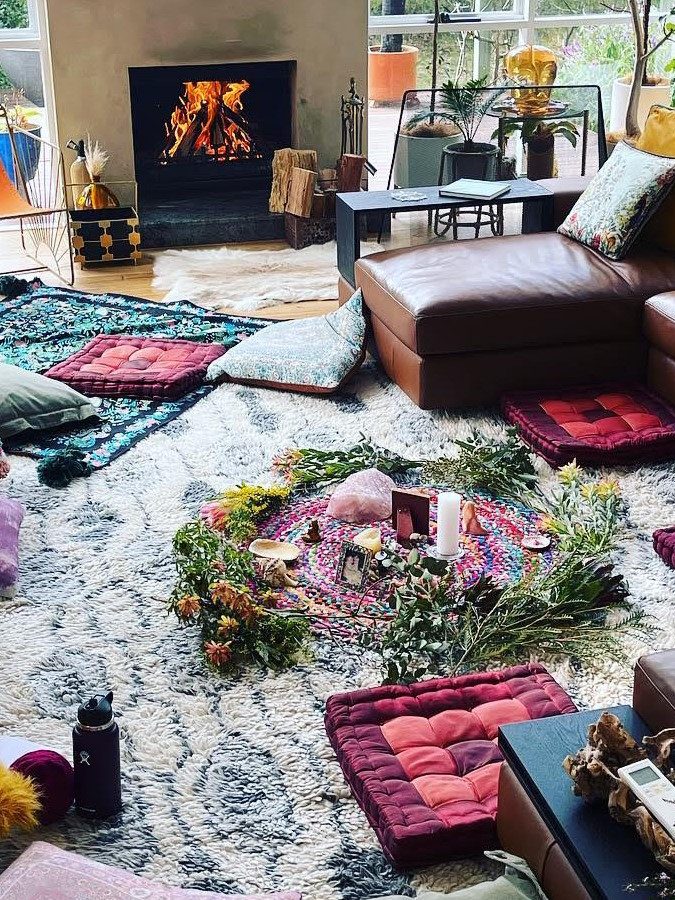 A Mother Blessing (Blessingway) is an ancient Navajo ceremony to celebrate a woman's transition into motherhood. The Navajo have a saying, "whatever happens here on Earth must first be dreamed", and that's exactly what a Blessingway does. It is a ceremony (or the "dream") that is a prelude to a major life event (and, as we all know, motherhood is a pretty life-altering event).
A Mother Blessing differs from a baby shower in that it focuses on the woman and her transformation into mother in a deeper way than at a party with a showering of gifts. Gifts may be included, but instead of practical items or pretty clothing, gifts are symbolic or carry special meaning, such as an heirloom being passed down, or the gift of a poem being read. A woman may have a traditional baby shower and also savor the ritual of a blessingway. These ceremonies welcome and honor a woman as she enters this new transformational time in her life.
The activities usually include the following however each Mother Blessing is personally tailored to suit you:
Creating Birthing Bracelet or Necklace - This will be the piece of jewellery that you can choose to wear on your birthing day as a reminder of those whom are thinking of you and supporting you.
Belly painting or belly casting
Cord ceremony
Pampering - Wreaths of flowers, foot baths with fragrant herbs and massage so she feels nurturing from her closest friends and family.
Candle Lighting - that she is in labor, sending her strength, support, and positive thoughts.
Creating affirmations by your friends and family
Circle Time - Gather all the women to share a blessing with the mother-to-be. It can be a time to share their best mothering wisdom, an inspirational verse, or a song. You can meditate together, belly dance together, or sit and laugh and tell your favourite birth stories.
And much more!
A blessingway can be as simple and casual or as sacred and formal as you want. The goal of a blessingway is to focus on the woman becoming a mother. So the mother will feel surrounded by love as she makes this enormous life transition, whether it is her first child or her sixth.
Postnatal Support
---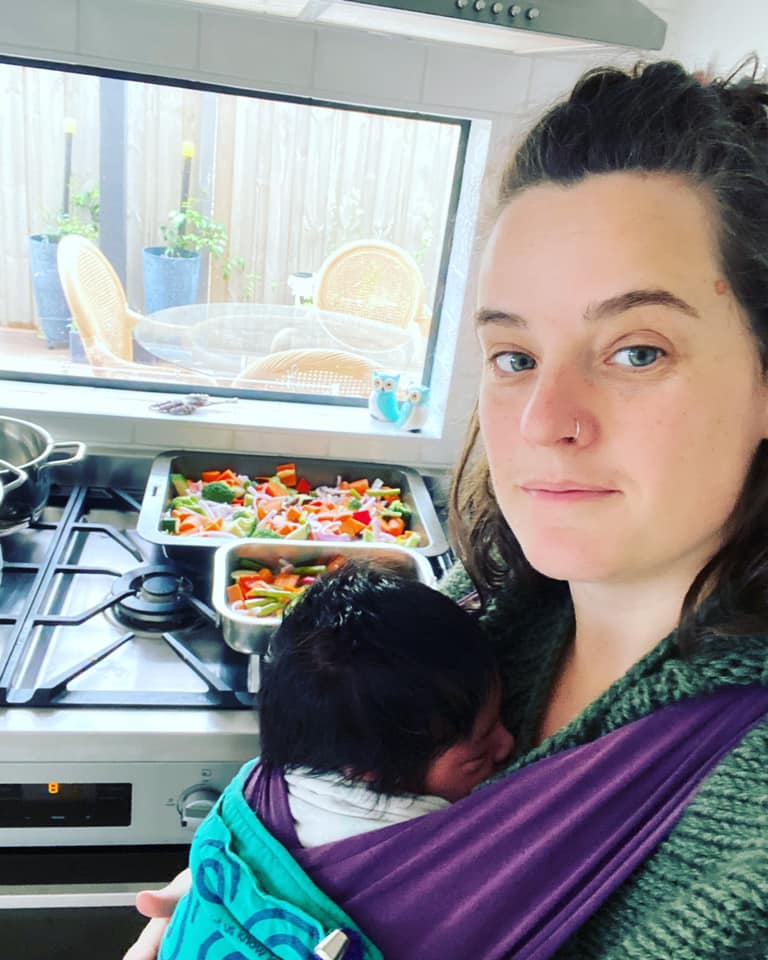 Postnatal support gently eases the transition from pregnancy to postpartum. A Postpartum Mother is transitioning between worlds. Her body has gone through a tremndous journey of change and healing is prioritised. She has journeyed spiritually and emotionally to open everything about herself to welcome her tiny baby into her world. She feels everything acutely. Her senses are necessarily heightened. She is hyper-vigilant as she cocoons her baby through these first vulnerable weeks.
Postnatal doula services offered:
Caring for baby so you can get some sleep
Newborn care, assisting with bathing, feeding time and changing nappies etc
Assist with debriefing your birth story and providing emotional support as needed
Assistance with bonding with your newborn, which includes partners
Supporting you to trust your intuition
Support with discovering your own parenting philosophy
Sibling support, ways to include siblings/help them transition
Prepare basic nutritious food for the family
Light domestic tasks
Price $150 for 2 hours * Includes travel within 30mins of Geelong CBD and delicious nutritious snacks brought with me.
Or 11 sessions of 2 hours for $1500